I made the above after seeing the below cute fabric scrap tutu on Pinterest.  It's such a cute, girly way to use up fabric scraps.  The link to the original on Etsy doesn't work anymore and I couldn't find one just like it searching on Etsy. Since I couldn't find it online, I came up with a quick, easy tutorial to make your own.
What you'll need:
3/8″ Elastic cut to 4″ smaller than model's waist (it stretches A LOT while you tie the fabric on.  I had to cut some out of mine)
Strips of fabric 2″ wide by double the length of your model's measurement from waist to knee (so for my daughter who measures 10″ from waist to knee, my strips were 2″ x 20″)
Pinking shears to cut the strips of fabric
Fabric scraps to make a fabric flower
I used 5 different fabrics and cut about 6 strips of each.  Originally, my elastic was only an inch smaller than my daughter's waist but you have to pull quite a bit to tie on your strips so the elastic stretches a lot.  I had to cut almost 4 inches out after completing it so it would stay on her waist!
Putting it together is easy though.  Simply sew your elastic together to form a waistband, then just tie the strips on!  For an easy way to tie the fabric strips on the elastic band, check out my first Tutu Tutorial.  Then I added a Kanzashi fabric flower to the waistband.  As my daughter says, "Ta-Da!"  Adorable tutu complete.
Featured on: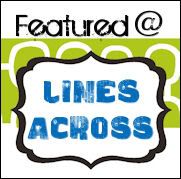 A Girl and A Glue Gun Sunday Shout Outs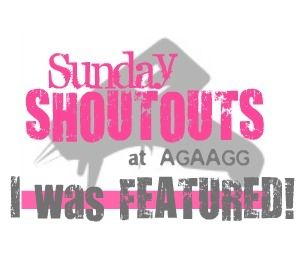 Linking Up On:
Click below to "Like" Designed by Dawn Nicole on Facebook!

Promote Your Page Too