*Random Disclaimer:
Ok, so I find it really hard to get good pics of glass but they look super cute in person I swear! 
What You'll Need:
Surface Conditioner (I use PermEnamel Surface Conditioner)
Glass Paints (I use PermEnamel Glass and Ceramic Paint)
Glass Paint Pens (I use Pebeo Vitrea 160 Paint Markers)
Paintbrushes
Foam sponges
Wine Glasses
First, brush the surface of the item you plan to paint with the surface conditioner and allow to dry (it doesn't take too long to dry).  Then get painting!  I use a combo of regular glass paint and glass paint pens.  Circular foam sponges are great for polka dots and stencils and foam stamps also help make fun designs.
For the monogramed "D" glass and the hot pink lettered "Mommy Juice" glass, I used my Silhouette Cameo to cut permanent vinyl (I like Oracal 651 vinyl) and then painted the rest.
For the etched "Mommy Juice" glass, check out my tutorial on Etching Glass.
For the stems/bottoms of the glasses, I usually need to do 2 coats of paint to get good opaque coverage.  For layering colors or second coats, make sure you let the first layer/coat dry completely before you add more paint or the first layer will start to come off.  
Check your paint brand instructions on finishing instructions.  Some types of paint require you to bake the glasses to set the paint (usually they need to dry for 24 hours prior to baking).  My paint pens require this but the regular paint doesn't.  So if I used paint pen anywhere on the glass, I bake the glass as directed on the product.  
The glasses then need to "set" for 10 days and then they are dishwasher safe and oven safe to 350 (for the brand I use anyway).  I prefer to hand wash mine only since wine glasses tend to break easily in the dishwasher.
Here are a few more wine and martini I've made over the years.  
You can even paint a cute little glass candy jar for a handmade gift.
Just fill the glass with some tissue paper and tie a bow on the stem (and if you're really nice, give the person a bottle of wine to go with it!). 
Linking up on:
TaterTots & Jello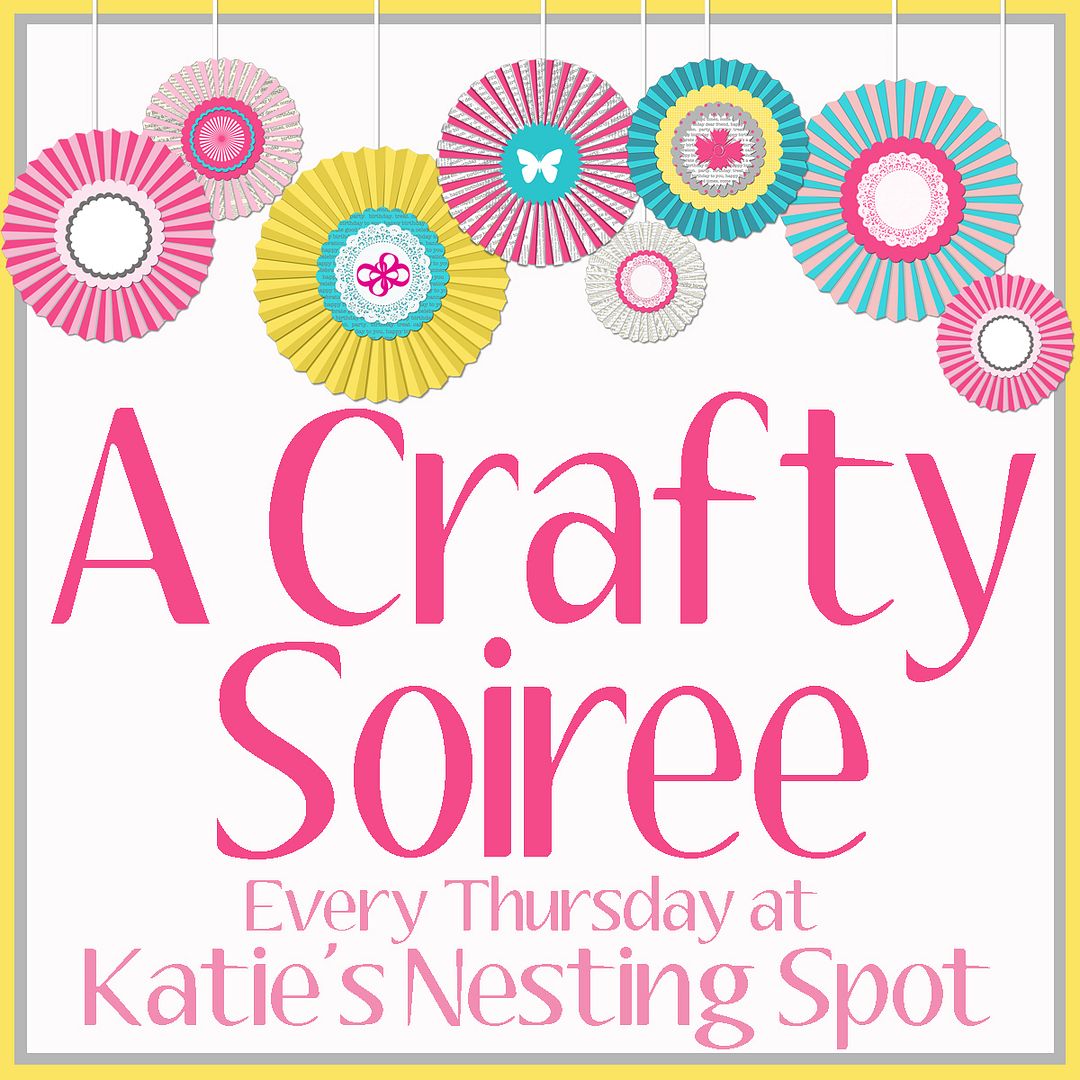 Share Photos of things you make using my tutes in the Designed by Dawn Nicole Flikr Group