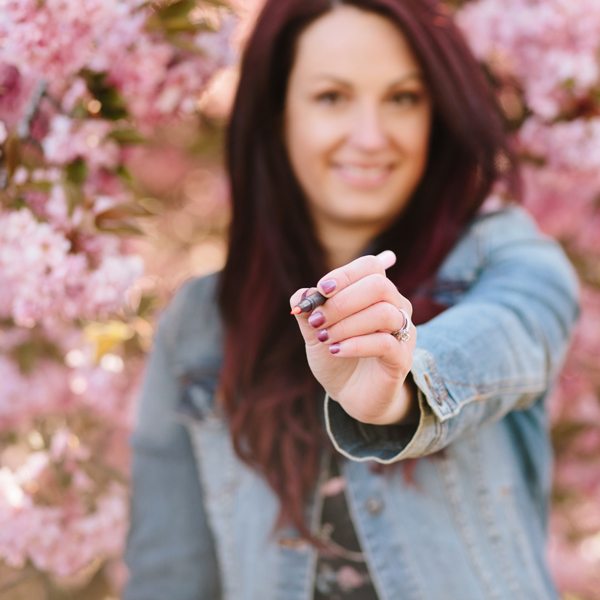 Lettering Workshop at Pinners Conference & Expo in Utah!
I'm so excited to share some big news with you! If you've ever wanted to take an in-person workshop with me, now's your chance.
On behalf of my friends at Tombow, I'll be teaching a live workshop called "The Art of Lettering" at Pinners Conference in Utah this Fall.
What is Pinners Conference & Expo?
Pinners is two great events in one. It's a conference featuring 100+ Pinterest-based classes taught by the best presenters in the nation. And it's also a show with nearly 300 top businesses providing beautiful options in the worlds of DIY, crafts, cooking, self-improvement, photography, party planning, scrapbooking, holiday, beauty and fashion and all sorts of other great things. What's Pinners? It's where Pinterest comes to life. And after you come, it'll be your new favorite event!
(via the Pinners Conf website)
Pinners Conference & Expo Main Details:
Admission: General (exhibits and shopping) = $8
Class Passes: (includes admission) $15 to $29
Class Kits: Many classes will have optional kits to buy once you're in the class.
Kids: 8 years and under are FREE to all events.
VIP: Get info here. (These show sold out already on their ticket page!)
Where: Mountain America Expo Center (formerly South Towne) in Sandy, UT.  November 2-3.
Hours: Friday 10 am til 8 pm. Saturday 9 am til 7 pm.
All ticket options (except VIP) available at the door.
Get more details on their website here.
As this is my first Pinners Conference, please direct all questions about how the conference itself works directly to the team at Pinners Conference.
Here are my class details:
My class will be Saturday, November 3, 2018 at 10:00 AM.
You will learn the basics of small brush lettering using Tombow's Fudenosuke Calligraphy Brush Pens in this hands-on workshop. I'll be teaching you the proper way to hold the brush pen, basic strokes and how to form letters and words.
You can use code Tombow (not case sensitive) to save 10% off the class passes and tickets.
You can use code ShopPinners (not case sensitive) to get 50% off the general admission ticket. General admission tickets do not include class attendance.
(my class is under the DIY & Crafts Tab)
It's going to be so much fun and I look forward to meeting some of you in person in November!
---
LET'S CONNECT
Facebook // Pinterest // Instagram // Shop