Watercolor Lettering in Procreate. Learn to Create Gorgeous Watercolor Lettering digitally in the Procreate App!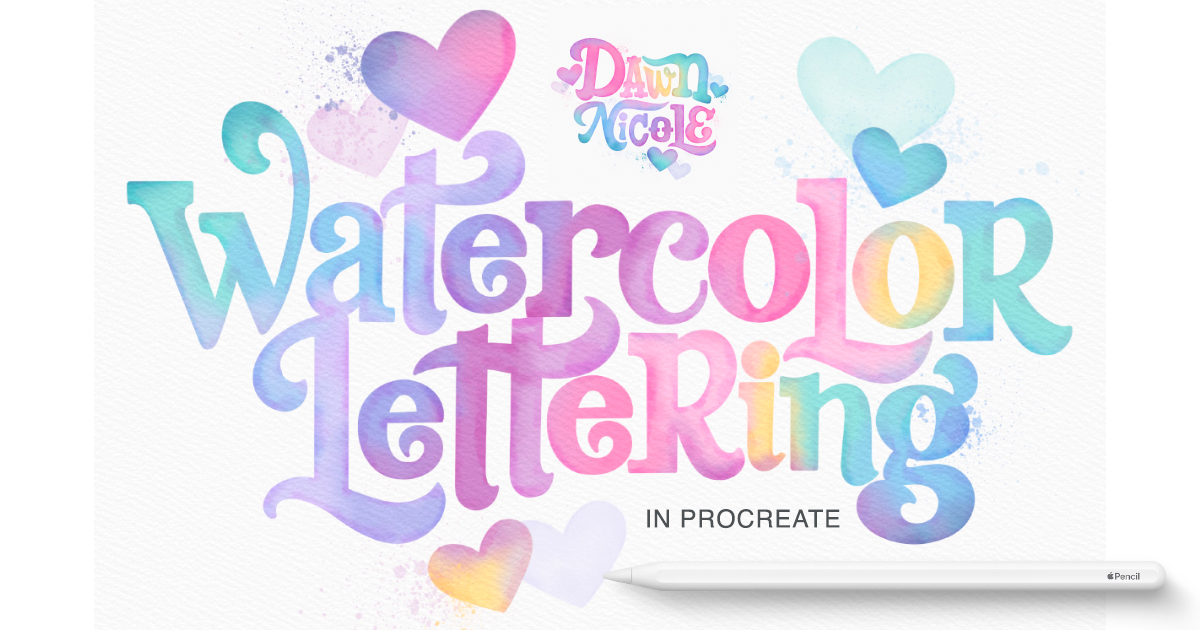 Watercolor Lettering in Procreate
I've been quiet online lately because I've been one busy lady!
First, because I've been working away on all kinds of new blog and shop content. 🤩
Aaaaand also because, six days into the school year, I already have one kiddo home from school on close-contact quarantine. 😩 #momlife
In happier news, I launched not one but TWO new Procreate Products!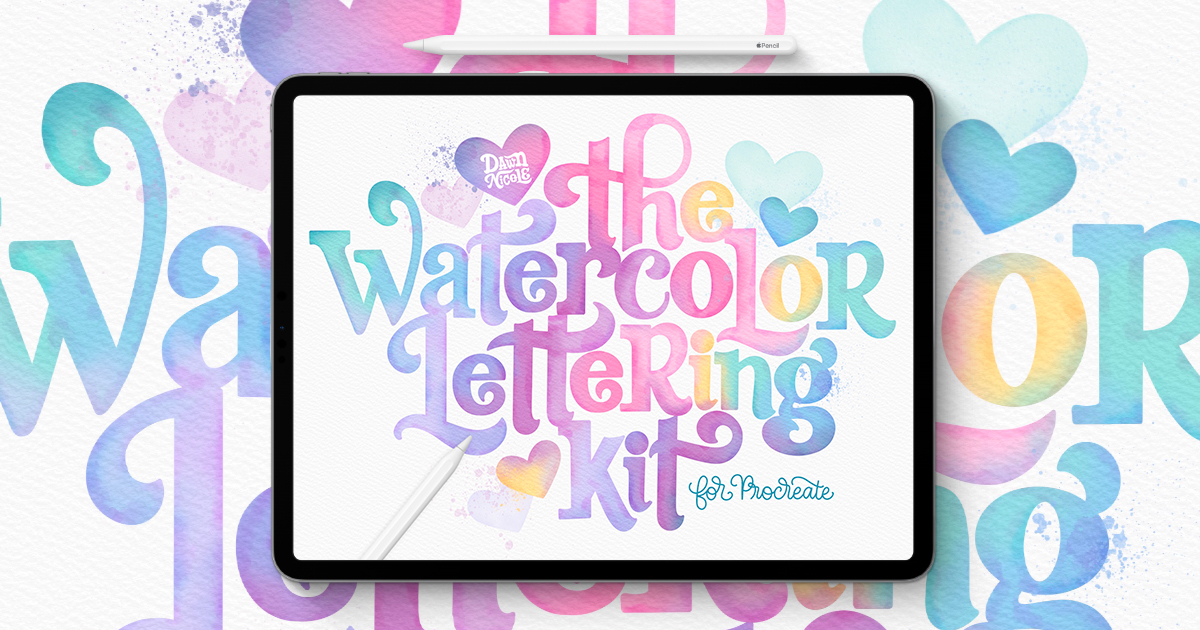 Procreate Product One: The Watercolor Lettering Kit
The Watercolor Lettering Kit for Procreate Brush Set might just be my favorite set to date! My newest Procreate Brush Set lets you digitally create eye-popping Watercolor Art on your iPad.

This set includes:
15 New Brushes and Stamps
10-Page Brush + Style Guide (PDF format)
15-minute Video Tutorial
---
And the biggest news of all…
Procreate Product Two: Watercolor Lettering in Procreate Online Class
Yes, it's true! I finnnnnnally have a Procreate Lettering Class for you!
This Project-Based Learning class is a little over 90 minutes long. It is broken down into 5 Chapters and includes 30 total video lessons.
This is the class project we'll create together: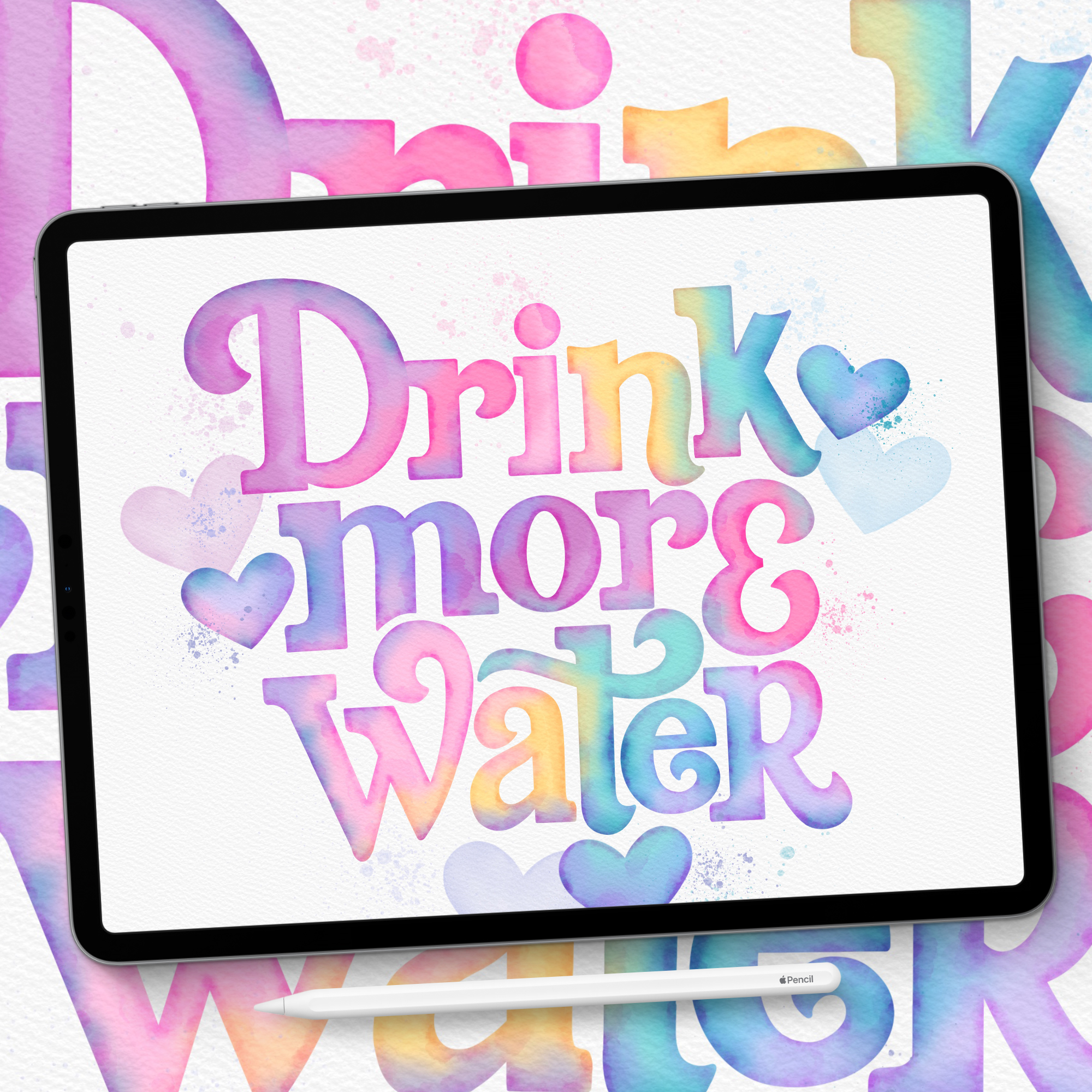 In addition to the 70-minute long step-by-step "Drink More Water" Class Project, there are also three bonus lessons.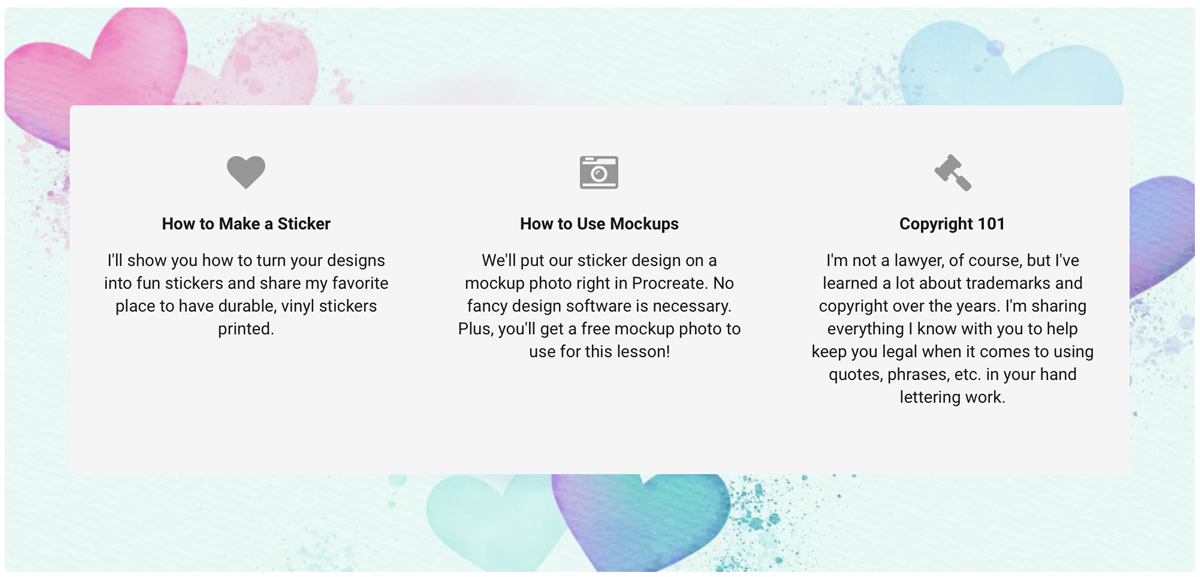 ---
Watercolor Lettering: Example Projects
Here are just a few more pieces I've created using the Procreate Brush Kit and the method I teach in the class.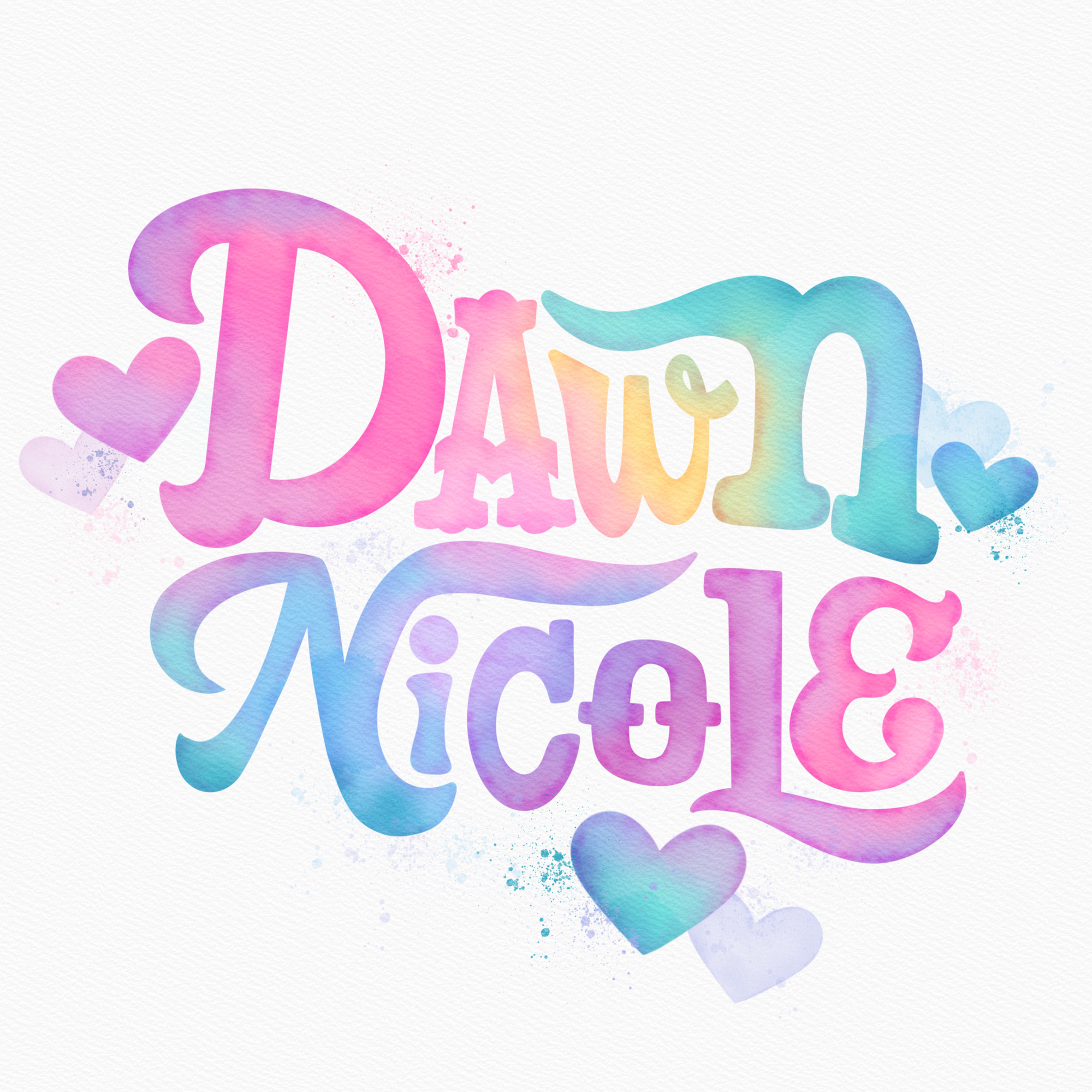 Texture Close-up!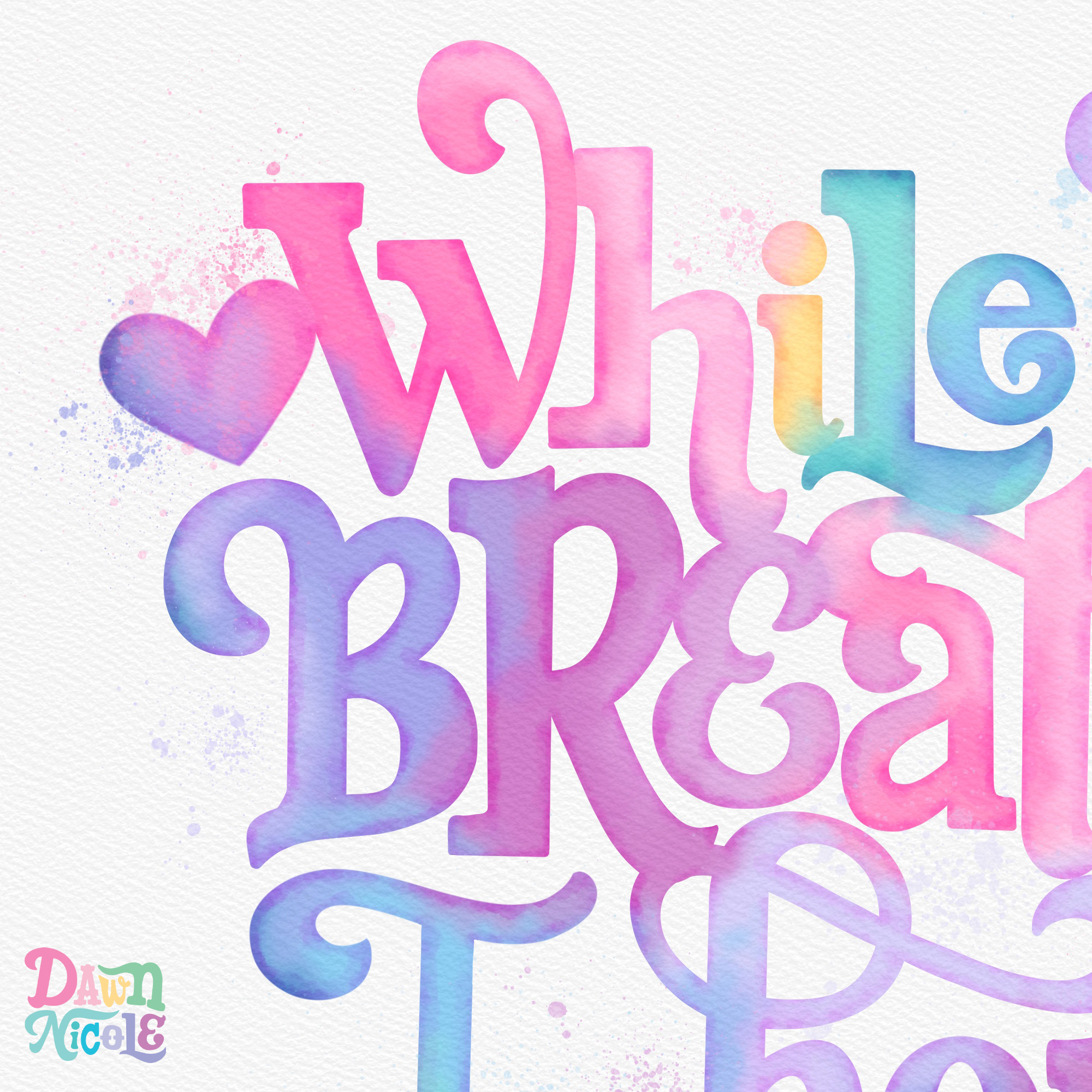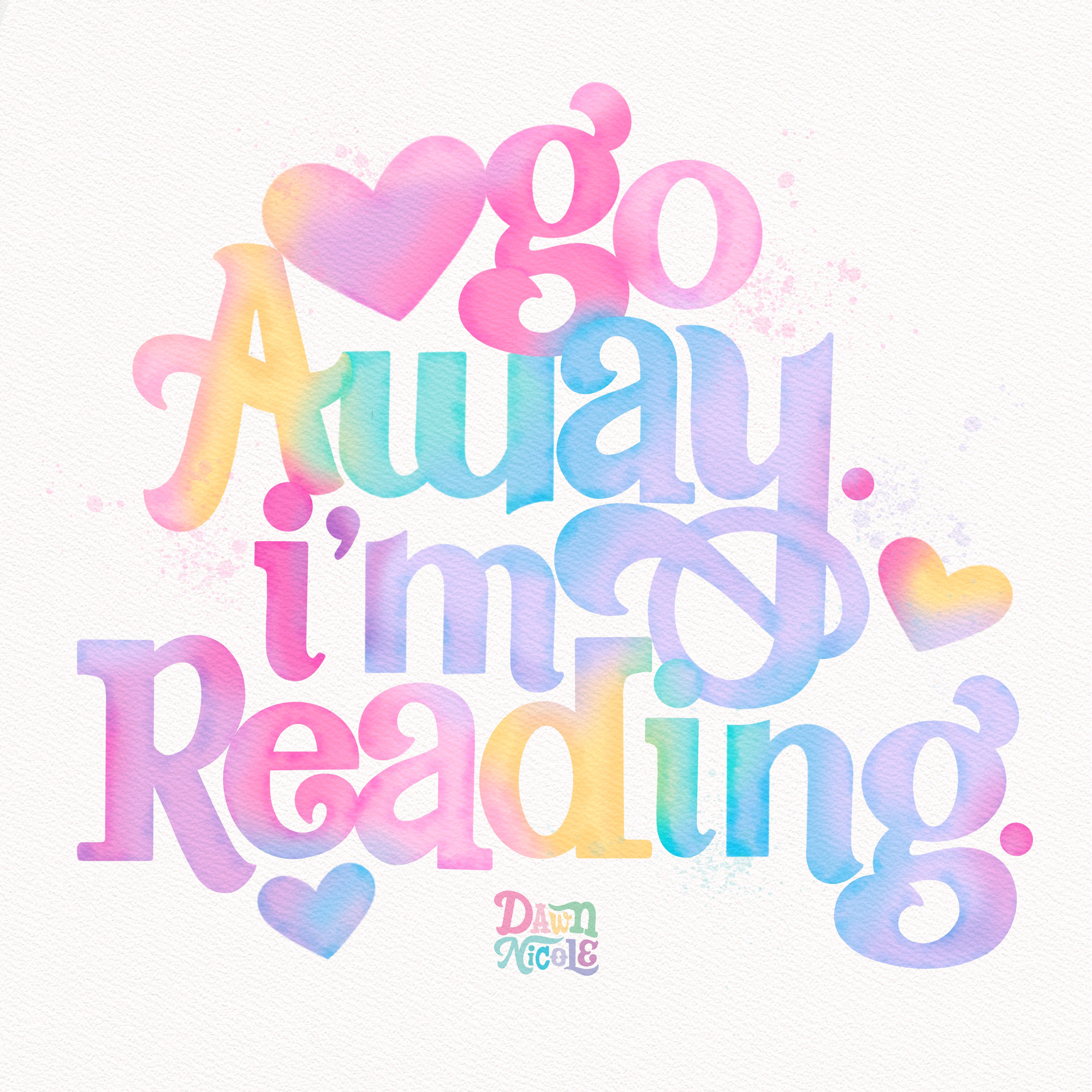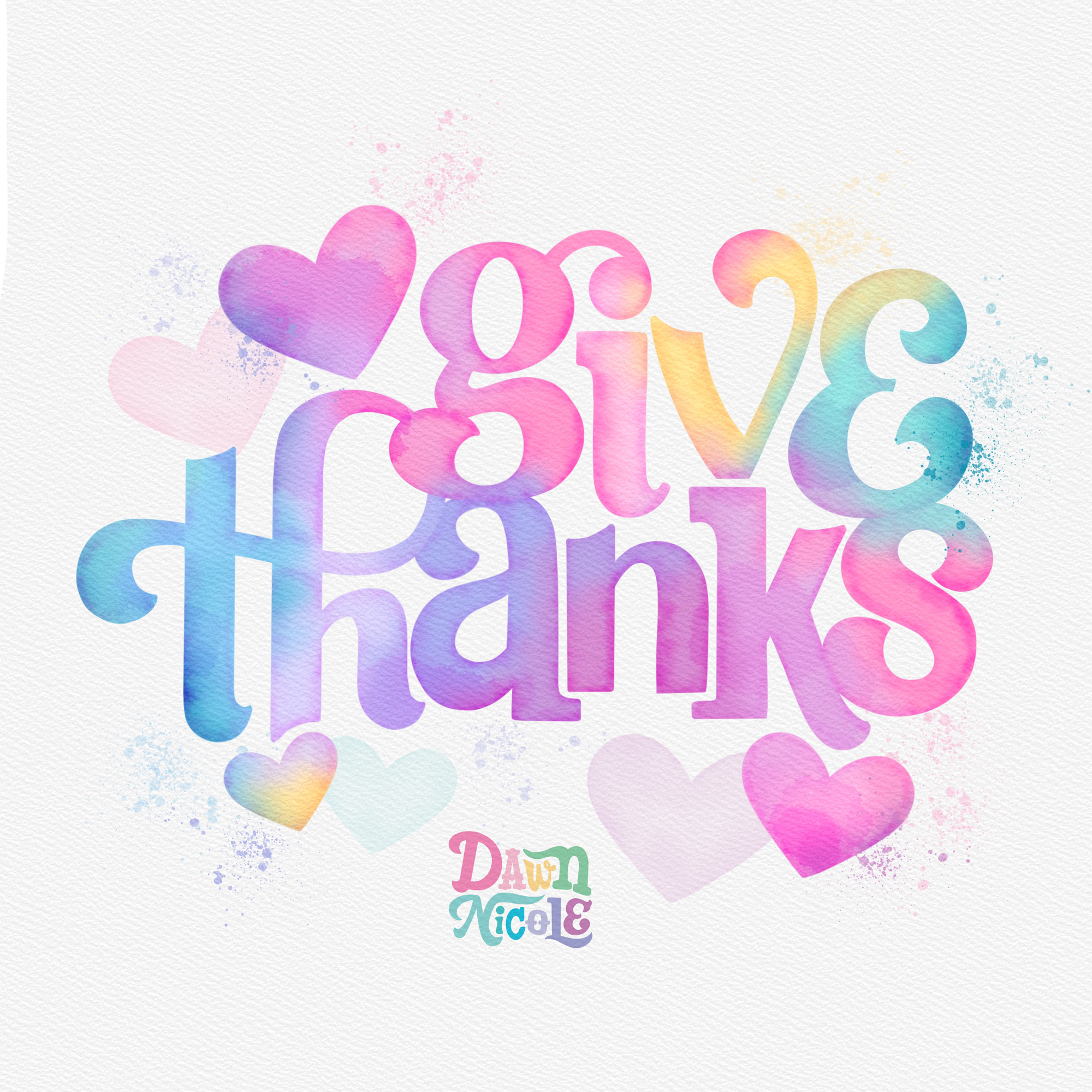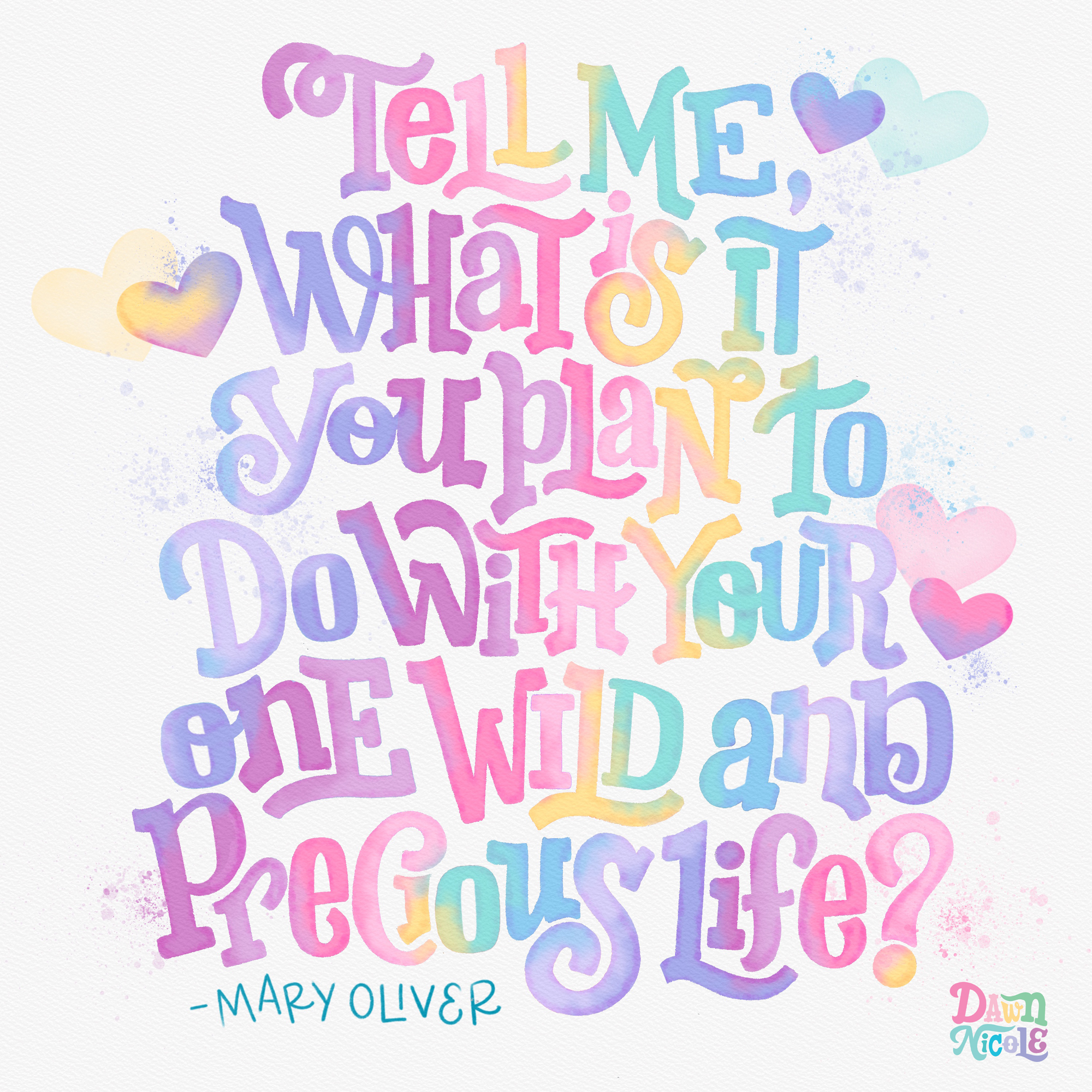 ---
See more from The Lettering Shop →
---
LET'S CONNECT
Facebook // Pinterest // Instagram // Shop