Artsy Aesthetic: Mixed Media (Style No. 1). Video Tutorials that help you make the most of my latest Procreate Brush Set.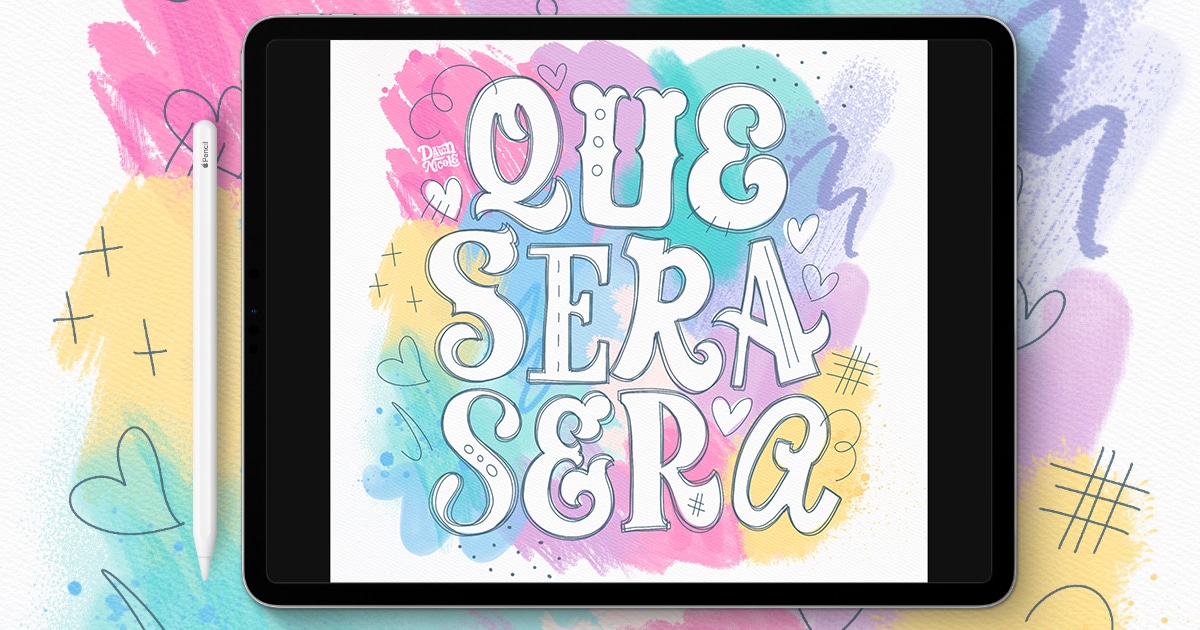 Artsy Aesthetic: Mixed Media (Style No. 1)
Today, I released a new Procreate brush kit I've worked on for nearly seven months!
The Artsy Aesthetic for Procreate Brush Kit features 30 new brushes ideal for creating mixed media style artwork and more detailed textured illustrations.
I shared a roughly 20-minute brush demo video for this kit. You can watch that below before we get started if you haven't already.
---
What You'll Need
Artsy Aesthetic Procreate Brushes. Clicking the button doesn't commit you to buy anything if you just want to learn more about this set. 🙂
Artwork Reference Photo. I'll show you how to use this in the video lesson.
Color Palette. You can use this one or any color scheme you wish.
Click the buttons below for each item.
---
Watch the Video Tutorial
This video lesson clocks in at just shy of 20 minutes long.
---
Share it on the 'gram!
Please tag me on Instagram @bydawnnicole so I can see what you make in this style! I try to re-share your artwork to my IG stories as often as possible. I love seeing how you put your own flair on things I teach.
---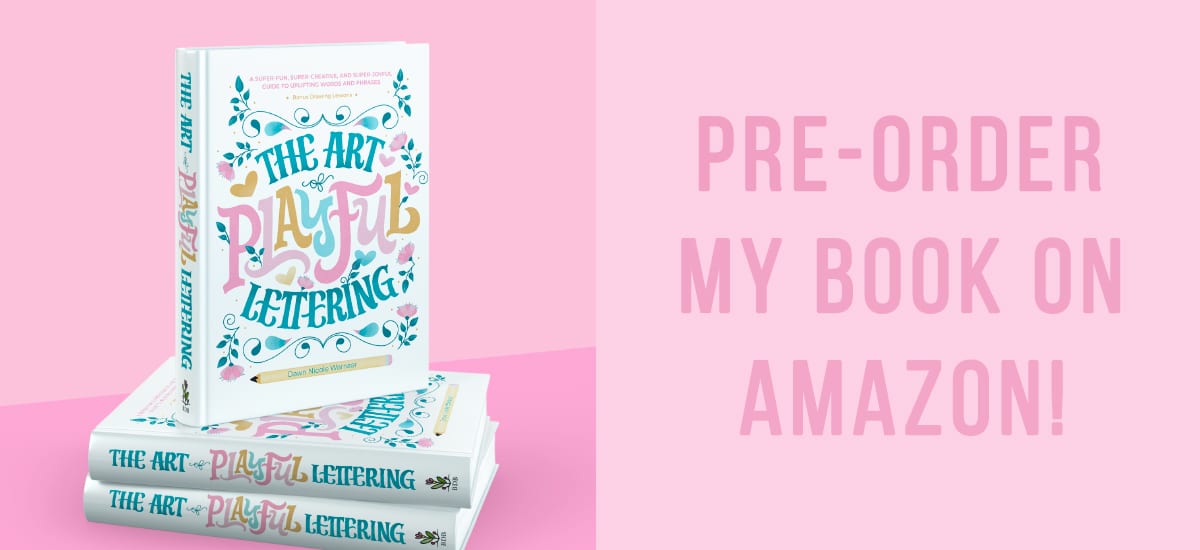 ---
Artsy Aesthetic: Mixed Media (Style No. 1)
Check out the sample artwork I created for this new brush kit in my shop.
Which artwork style would you like me to teach next?
LET'S CONNECT
Facebook // Pinterest // Instagram // Shop

---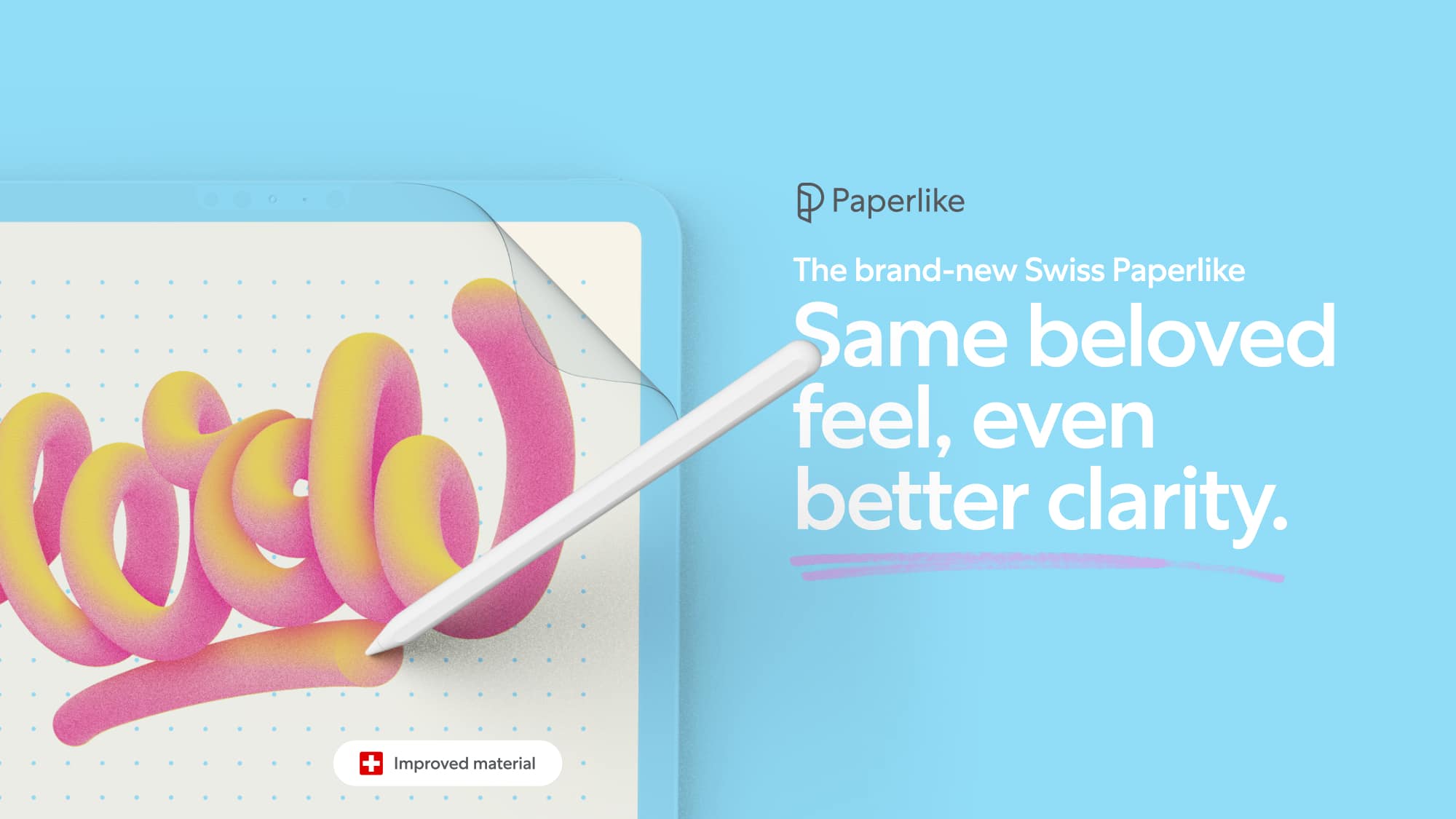 ---