Layered Inner Shadow Lettering Tutorial. Learn how to create layered dimensional lettering in Procreate in my newest video lesson!
Layered Inner Shadow Lettering Tutorial
This month's tutorial is a dimensional lettering style that looks more complicated than it actually is! We'll walk through it together step-by-step.
For a little extra inspiration, be sure to scroll to the end of this blog post for a bunch of lettering work in which I've used this style.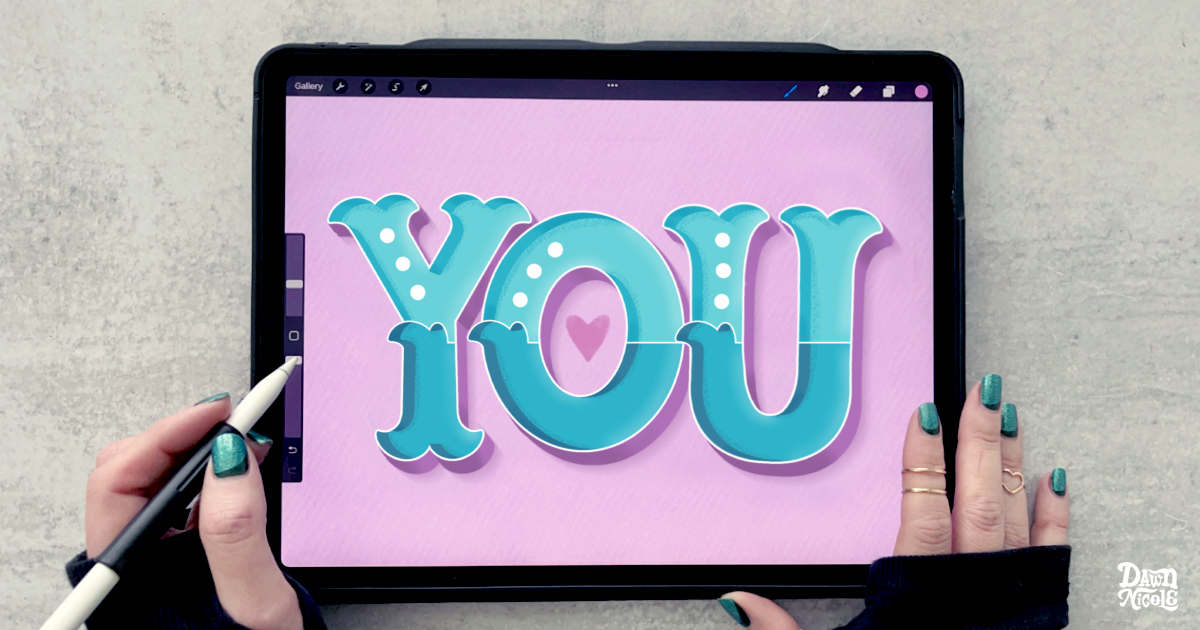 ---

---

Supplies
Click the buttons below to download!
Layered Inner Shadow Reference Sheet
---
Video Lesson: Watch the Tutorial
Follow along with the video below to create this lettering style!
This month's video lesson is just over 30 minutes long.
VIDEO OUTLINE
If you want to skip or re-watch any portions of the tutorial, here are the timestamps for each section.
00:00 Intro
00:15 Project Overview
01:52 Drawing the letters
07:46 Layering the letters
10:11 Outlines + Inner Shadows
17:24 Extrusion + Shadow
22:59 Shading the Letters
25:52 Details + Background Texture
32:34 Outro
32:53 Dimensional Lettering Class Preview
---


More Lettering I've done in this style!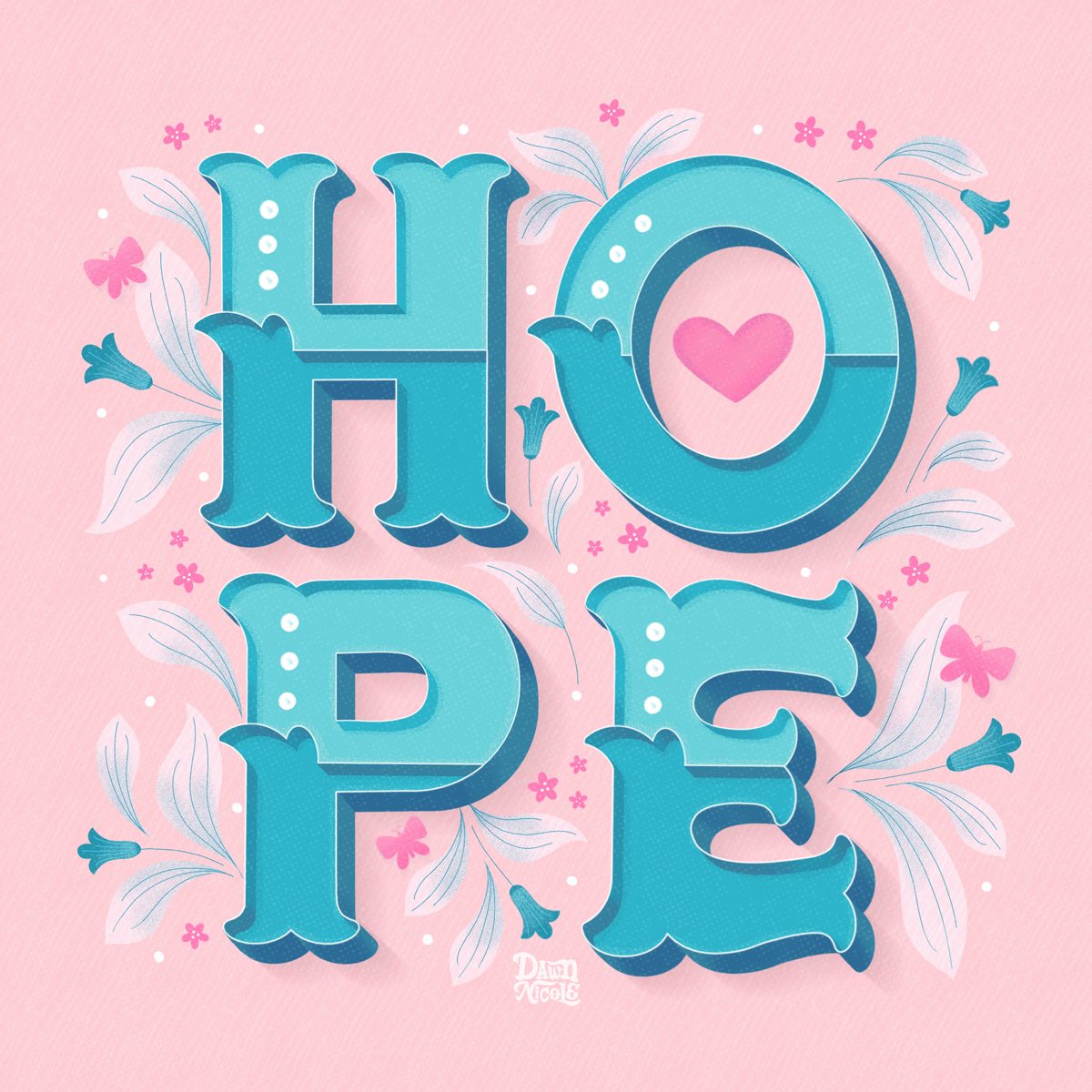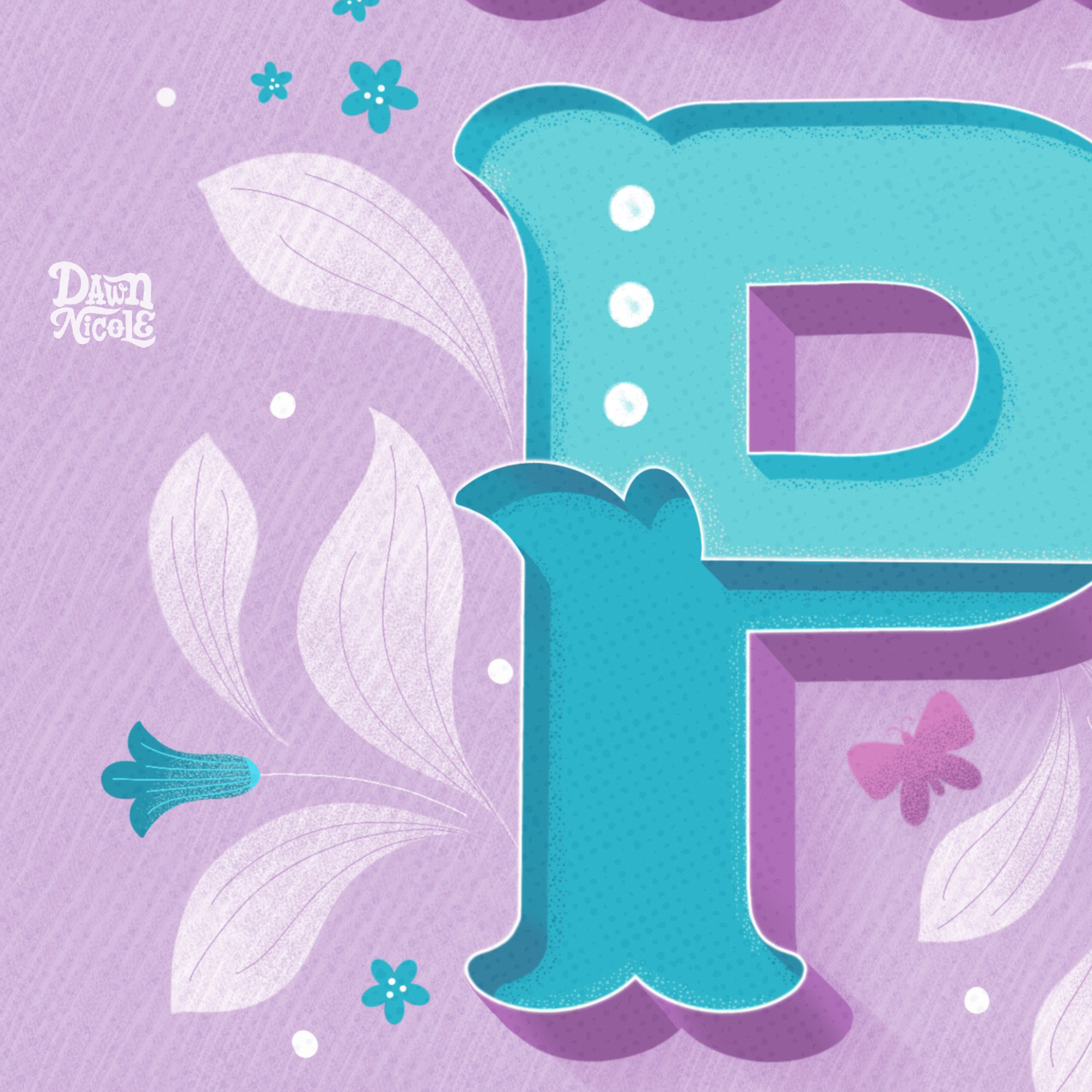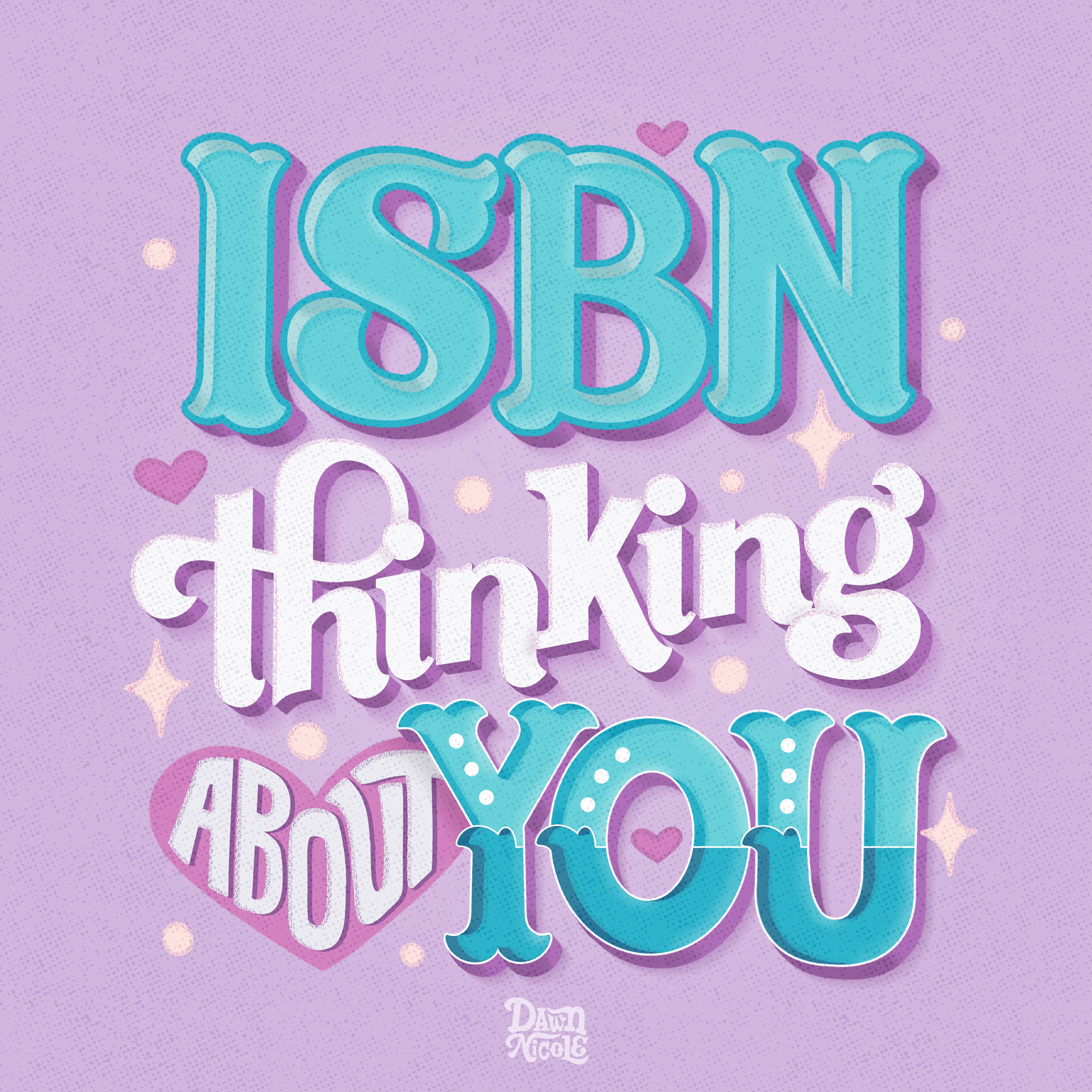 You can even do this style on numbers, as I've done below!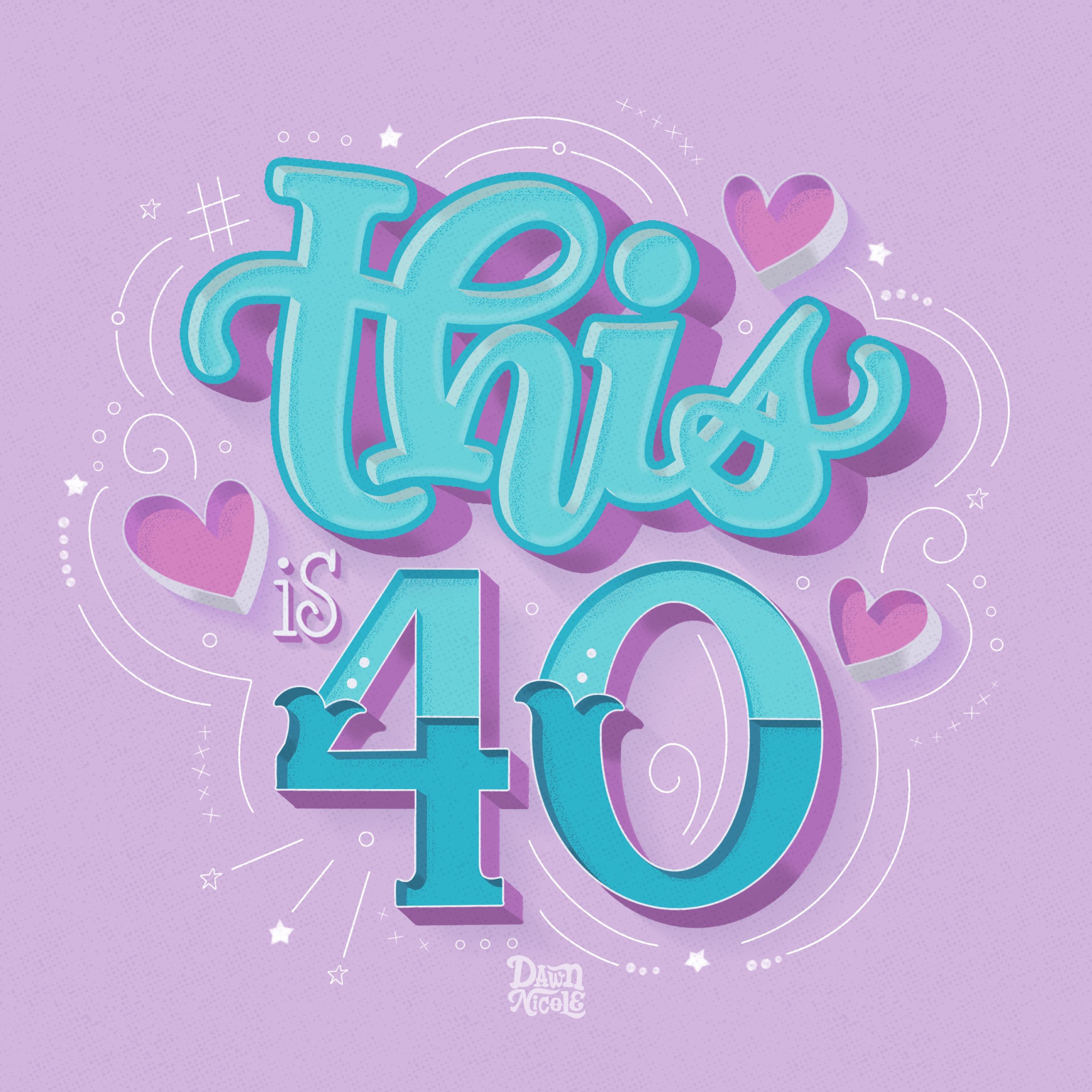 NEW IN THE SHOP!
---
Happy creating!
I hope you enjoyed this Layered Inner Shadow Lettering Tutorial.
See you next month for another Procreate Project tutorial. 🙂
LET'S CONNECT
Facebook // Pinterest // Instagram // Shop